Applications
Providing large area Orthomosaic maps, Digital Elevation Models, Infrared video surveillance, aerial visual inspections, volume data calculations. We also do custom aerial survey missions such as Lidar.
Z-Air provides a variety of geo mapping and aerial surveying services in Western Canada, including geo-referenced Orthomosaics and Digital Elevation Models. Our specially designed 2016 Pipistrel Virus SW surveyor aircraft has three floor ports for a variety of sensor payloads, as well as long range capabilities. Our aircraft is state of the art, including full autopilot, highest fuel efficiency, safety with built in parachute system. We also provide high resolution oblique imagery for businesses as well as agriculture. If you require aerial imagery we can deliver incredible images at an affordable price.
Orthographic Mosaic Mapping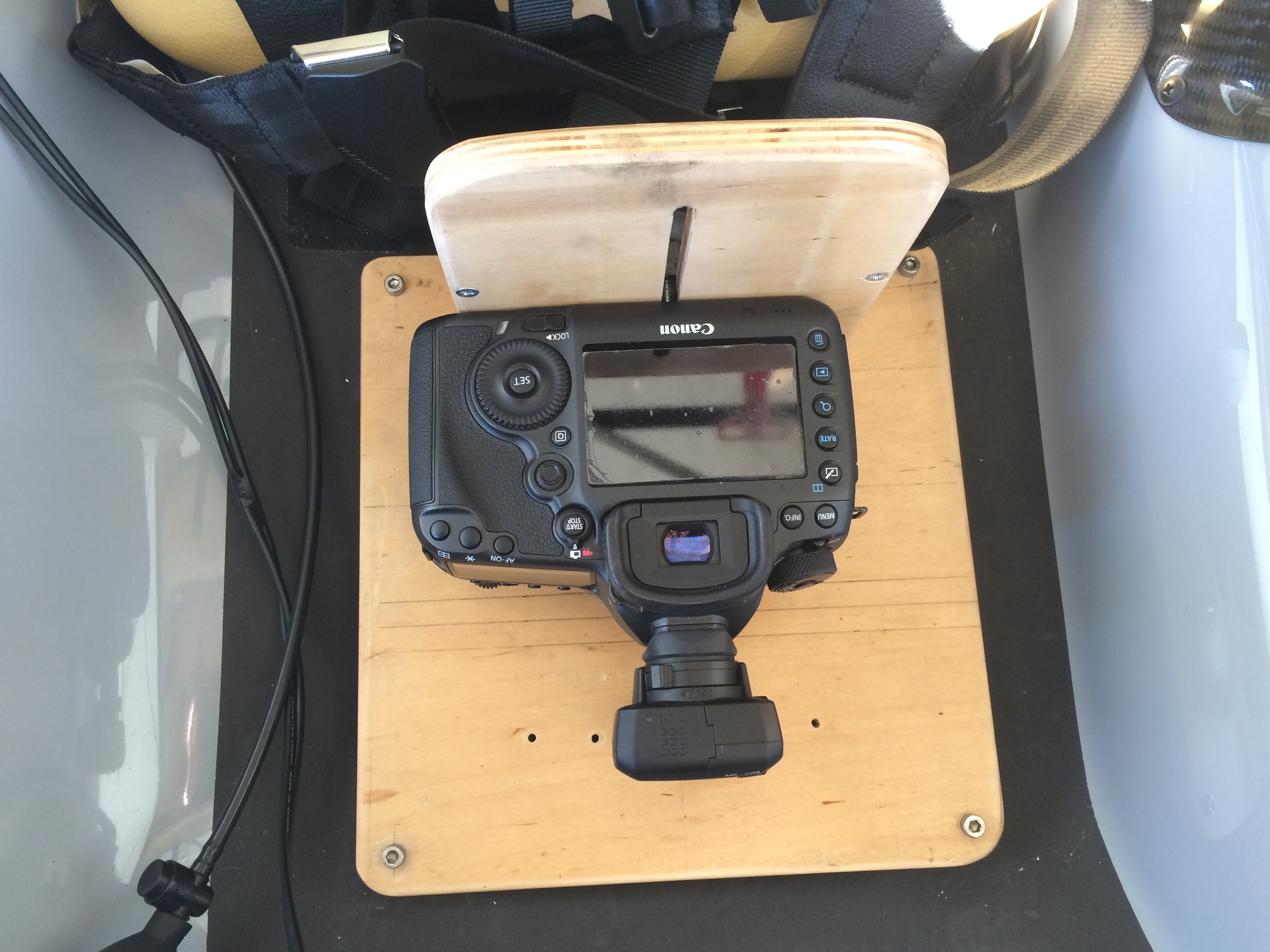 We are able to create large area high detailed orthomosaic maps of towns, cities, counties, or entire provinces. With our 50 megapixel camera system we can capture very high pixel density imagery for a fraction of the cost with the use of our long range surveyor aircraft.
resolution up to 5cm pixel density
large area mapping
geo referenced data
Digital Elevation Models/Dense Clouds
We can provide high detailed, large area digital elevation models
Geo referenced data
High resolution dense point clouds
Stockpile Volumes
Do you require constant monitoring of stockpiles such as rock piles, asphalt, salt, etc? We can deliver weekly/monthly reports of your stockpiles so you can keep track of how your products are doing now.
Visual Inspections
Allow us to visually inspect your pipeline, hydro line, or projects with very high resolution imagery to find trouble before trouble finds you
aerial missions involving visual inspections
pipeline, hydro lines visual inspections
geo referenced imagery of any troubled locations
Infrared
Our gimbal mounted infrared camera provides smooth imagery of anything you require us to trace. Our autopilot system keeps us always on track with your surveillance needs
forest fire hot spot detection
hydro line hot spot detection
heat loss analysis